Wout Faes has an evening to remember with Leicester. In the match at Anfield against Liverpool, the Red Devil scored two own goals in just eight minutes at the end of the first half. He single-handedly canceled out Leicester's 0-1 lead. A big disappointment for Faes, who had a strong season before the World Cup The Foxes.
The first own goal came after a cross from Trent-Alexander Arnold. Faes wanted to throw it out but hit the leather completely wrong. The ball then landed squarely in Leicester's goal.
Faes' intention was also to clear the ball with the second own goal. Nunez lobbed against the post, after which the Red Devil again worked the ball into his own goal. Faes blew away.
This makes Faes the fourth player to score two own goals in a Premier League match. Jamie Carragher (1999, Liverpool vs. Man United), Michael Proctor (2003, Sunderland vs. Charlton) and Jonathan Walters (2013, Stoke vs. Chelsea) preceded the unfortunate centre-back.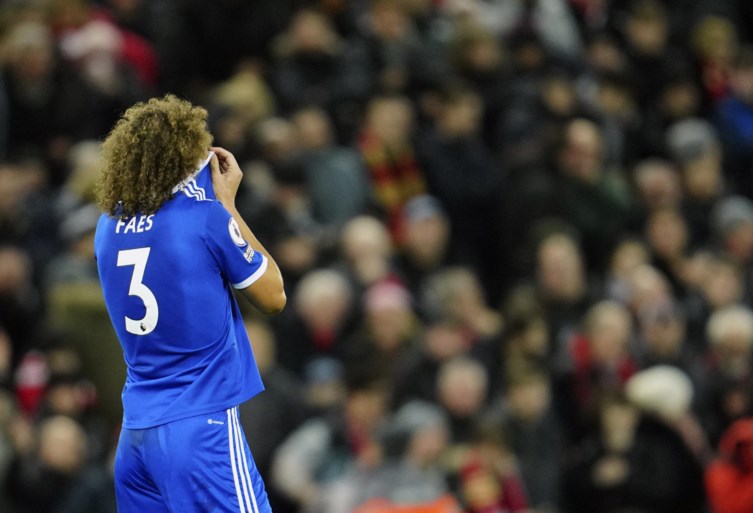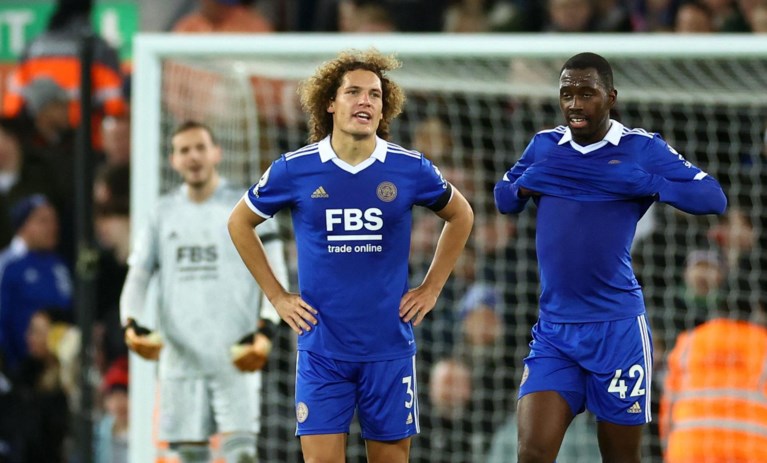 .