On New Year's Eve, Sky Sports will broadcast an interview with Romelu Lukaku. In it, the Red Devil expresses his dissatisfaction with his current situation at Chelsea.
'Big Rom' started a Premier League match for the first time since October 16 on Wednesday evening. And he scored against Leandro Trossard's Brighton. A nice end to 2021, in which Lukaku returned to Chelsea after a title with Inter for 115 million euros. He started strong there, but it went wrong with an ankle injury and corona.
Since then he has been at odds with coach Thomas Tüchel, who left Lukaku next to the starting eleven longer than the Red Devil would have liked.
"After two years in Italy, where I worked very hard at Inter and which makes me feel better than ever," said the prize shooter at Sky Sports. "But I'm not happy with the situation at Chelsea at the moment. That is normal. I think the trainer has chosen to play with a different system. I don't want to give up just like that, will continue to work and be professional. I may not be happy with the circumstances, but I'm giving up."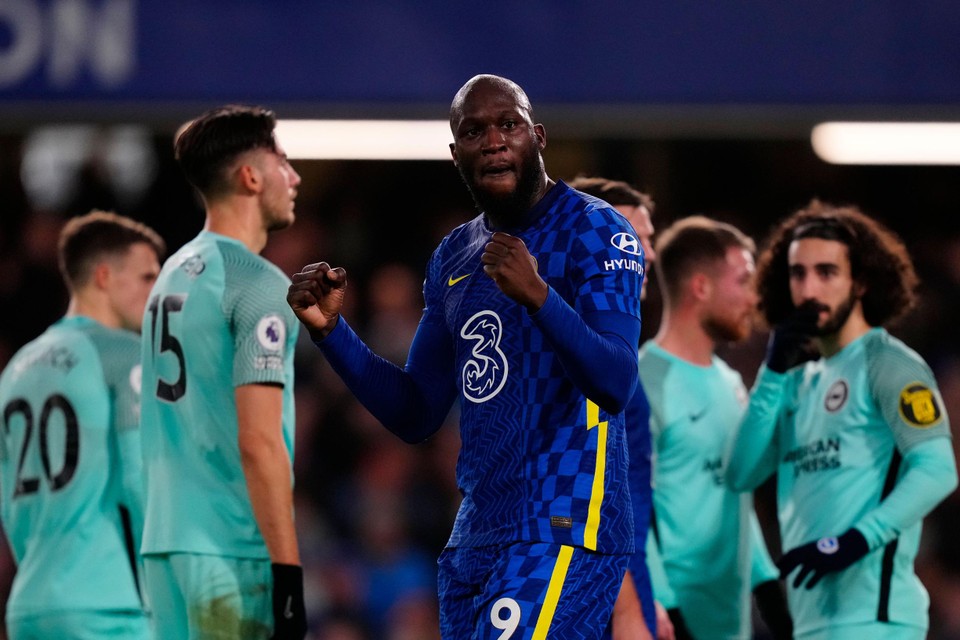 Lukaku also expressed regret at the way he left Inter, the club with which he dethroned Juventus in Serie A and became a club hero.
"It should not have gone like this, my transfer," it sounds. "The way I left, the way there was communication with the supporters… This bothers me. It might not be the right time to say this, but then it didn't feel right for me either. But I think it is correct to speak of this. I will have Inter in my heart forever and I sincerely hope I can return one day. I fell in love with Italy. This is also the time to let people know what really happened, without speaking ill. That's not my style."
Lukaku then said "sorry" to the fans of the Nerazzurri. "Logical, because the way I left could have gone differently. I should have turned to them first, because what they have done for me and my family, my mom, my son… That will stay with me for the rest of my life. I hope from the bottom of my heart that I can return to Inter and not at the end of my career, but at a level where I can still take trophies."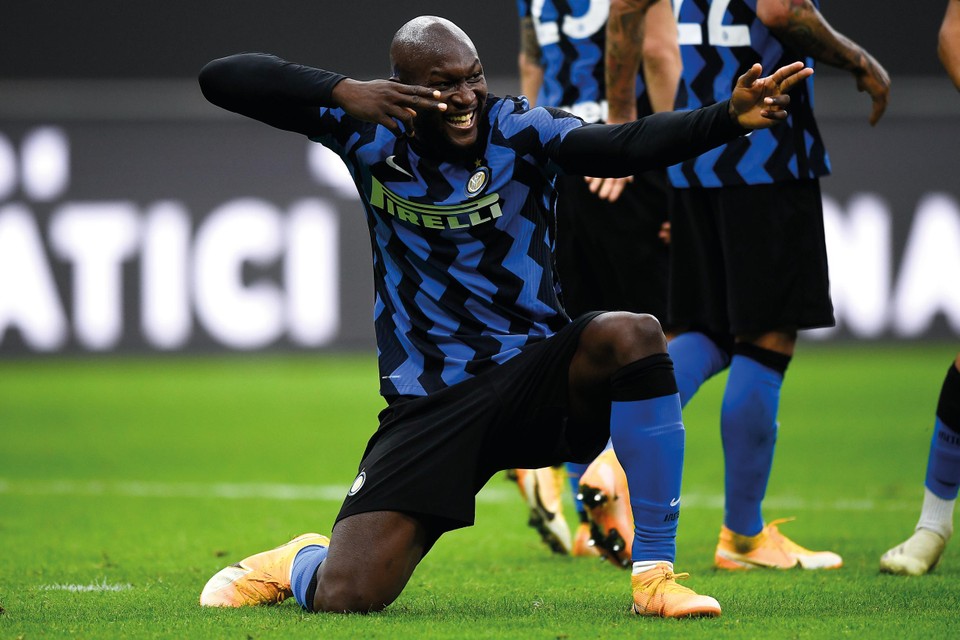 .