It's started. With the won Supercup, Club Brugge started its season as it had ended the previous season. With a price. And occasional captain Brandon Mechele was very satisfied with that. "This is on our list of achievements." The Racing Genk players did not care too much about the defeat.
"It's our first official match and it's an instant prize. Fantastic", said a broadly smiling Brandon Mechele, who captained Club in the absence of Vormer, Vanaken and Mignolet. "The presence of our supporters was exactly something new. They gave us so much energy. Now we immediately feel what we missed last season, despite the good results. The fans really pushed us. It was just fun."
"We tried to put a lot of intensity into our game and then the crowd is behind us, even though the stadium wasn't full yet. Is this a real trophy? A price is a price. This is a nice bonus and it is on our list of achievements."
Senne Lammens: "Boost by the fans"
"It's great to be able to experience this as a debut", said Senne Lammens, who experienced his great baptism of fire in Jan Breydel. "A first time is always special. Practice matches are not the same. You get a boost by the atmosphere that the fans create. It was great to be able to play in Jan Breydel."
"I am happy if I have been able to deliver my merit tonight", said the young goalkeeper after his first big game for Club Brugge. "Too bad about the late goal. Maybe the atmosphere gave me a boost to want to show too much. I can certainly learn from that."
Maarten Vandevoordt: "We are still missing some players"
"It's a shame to lose here. We can play better than this, but we are still missing some players. The first fifteen minutes was not our best moment, but in the end we did create opportunities. There was space in the middle and then we could find a male. That was easier."
"We shouldn't be stuck with this for too long. The competition will start next week. We are certainly ready for that."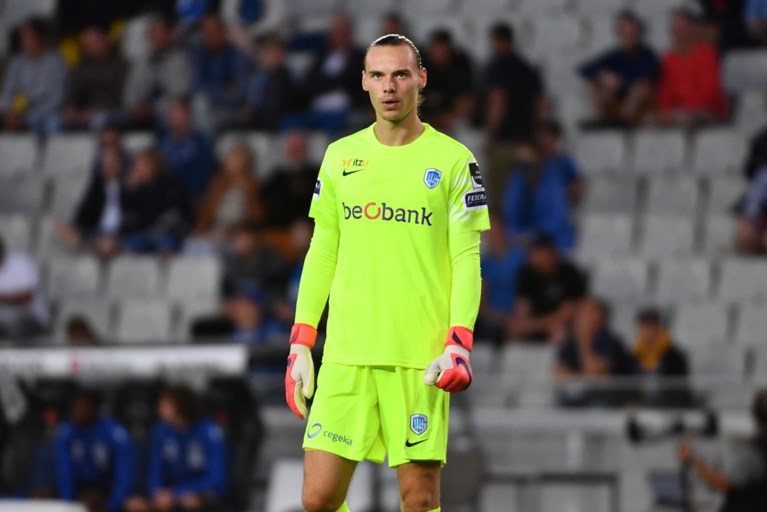 Mike Trésor: "They scored at the deadly moment"
"I was very pleased that I could start the race", added Trésor. "We gave it away too soon after our important opening goal. Then it was a deadly moment when they made it 2-1. Moreover, they played at home."
"Have I found my place in this team? I do not know. I try to do my best when the trainer gives me the chance. It's all new of course, but I thought it went pretty easy. The collaboration with Bogonda also went smoothly. He is technically dangerous and uses his speed well."
Finally, the question arose as to what we should call him, because his full name is Mike Trésor Ndayishimiye. "Keep it with Mike Trésor", he was clear.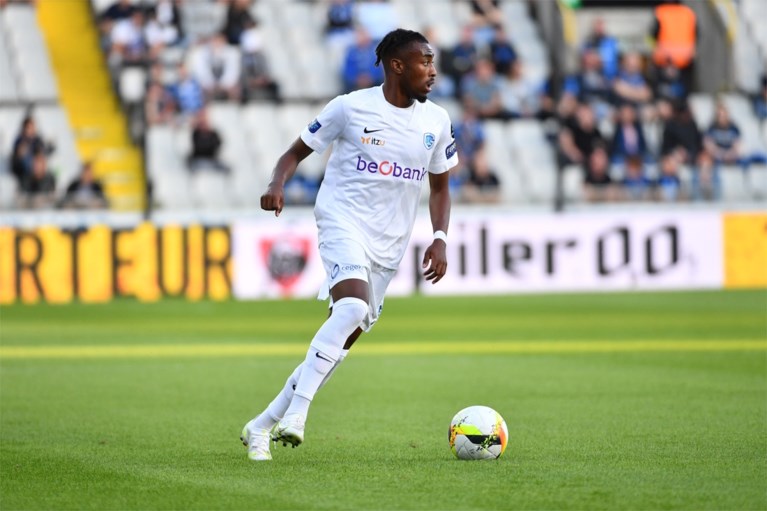 .