The first athletes of Team Belgium left for Tokyo on Wednesday evening. The Belgian Cats checked in together with sailor Emma Plasschaert, kayaker Gabriel De Coster, rowers Tim Brys and Niels Van Zandeweghe and sailor Anouk Geurts and Isaura Maenhaut. "Finally, we've been looking forward to this for over a year," said Sportswoman of the Year Emma Meesseman at Brussels Airport.
A lot of media interest in the departure of the first athletes from Team Belgium for the Olympic Games in Tokyo. The Belgian Cats, among others, were waved goodbye by CEO Brussels Airport, Arnaud Feist and CEO of the BOIC, Philippe Vander Putten.
"We qualified for the Olympics last year and in February 2020," said Ann Wauters. "Due to the corona pandemic and the postponement of the Olympics, we had to wait more than a year to fulfill our dream. We are eagerly looking forward to this great event. Unfortunately without foreign fans, but we are still looking for a good result and initially a place in the quarterfinals," said Ann Wauters.
The 40-year-old legend of Belgian basketball is finally hanging on to the slippers after the Olympic Games.
"Our players wear special stockings and trousers during the long flight to Tokyo," said high-performance manager Sven Van Camp. "On arrival, the full selection of fourteen players and the staff will go to Basecamp Mito where we will adjust to the jet lag/hour difference and complete another stage. There are also three exhibition games (Japan, Spain and America) still on the program. We will move into the Olympic village around July 20."

photo opportunity
After the traditional photo opportunity, the Cats and the other Olympians said goodbye to the media and headed for the gate at Brussels Airport. It is the first time that the Belgian women's basketball team participates in the Olympic Games. Next week they will be joined by the 3X3 Lions (departure 14/7) who also qualified. 3X3 basketball is an Olympic discipline for the first time. The Belgian men's team qualified for the games three times: 1936 (Berlin), 1948 (London) and 1952 (Helsinki).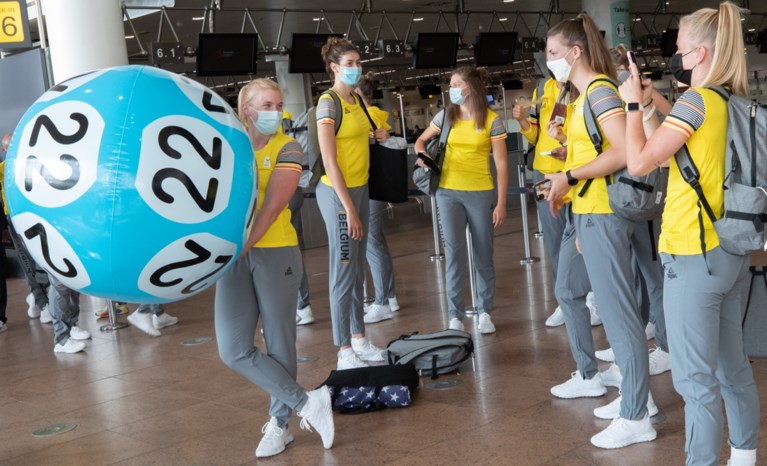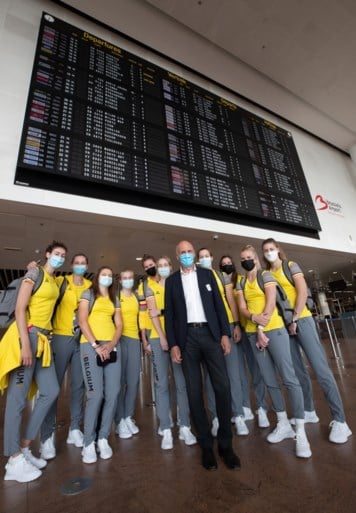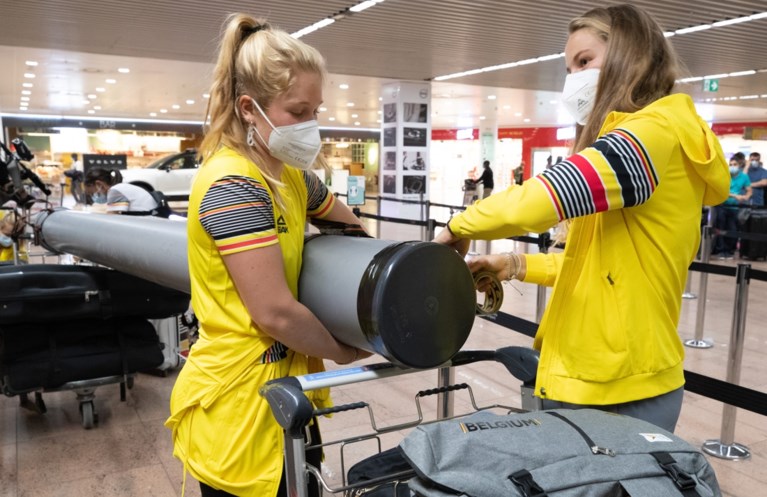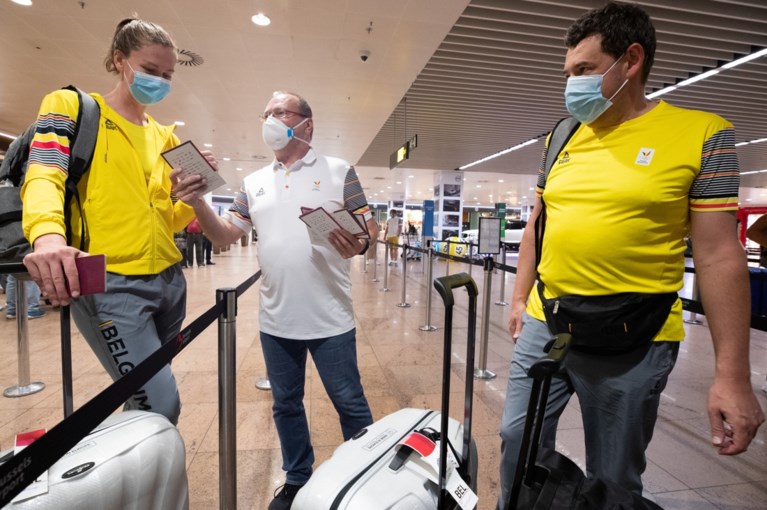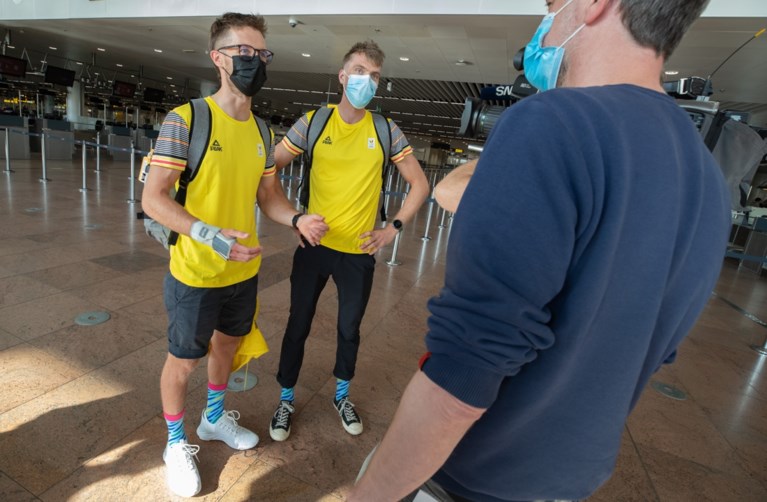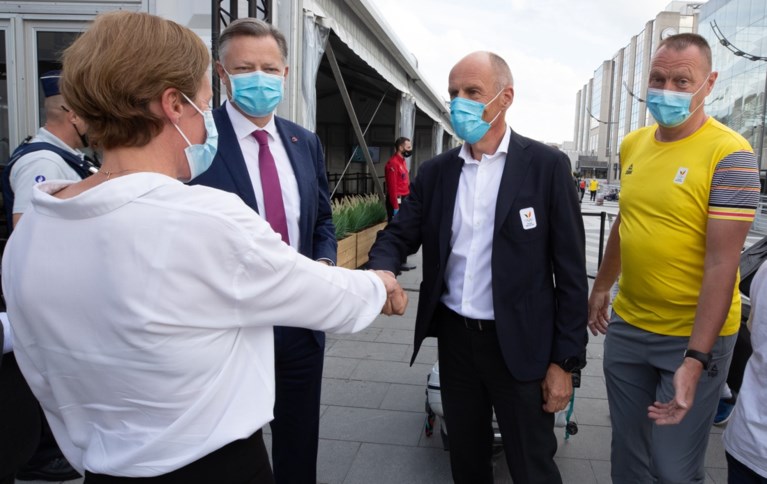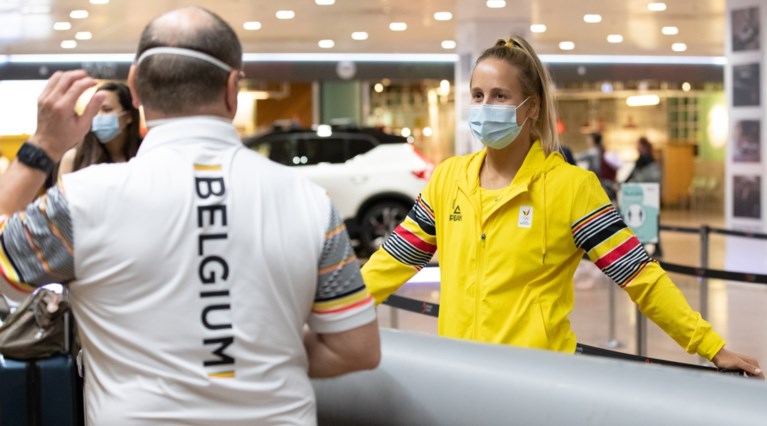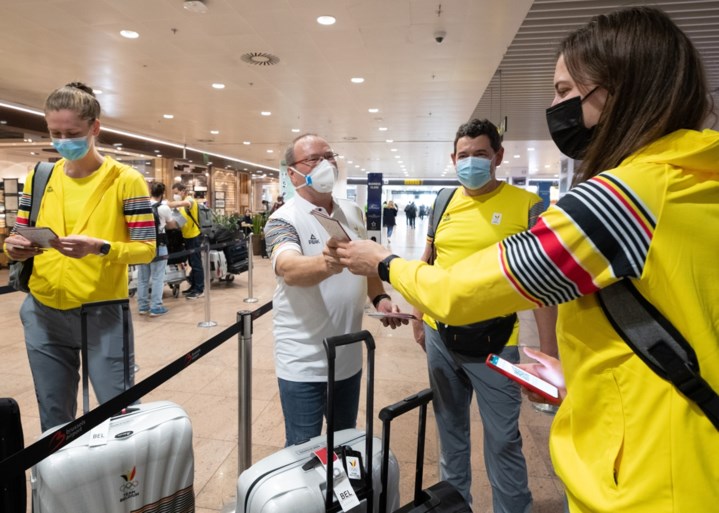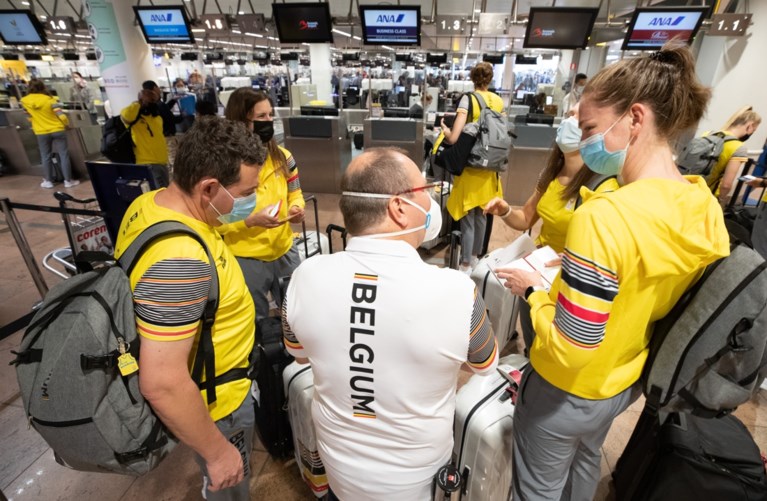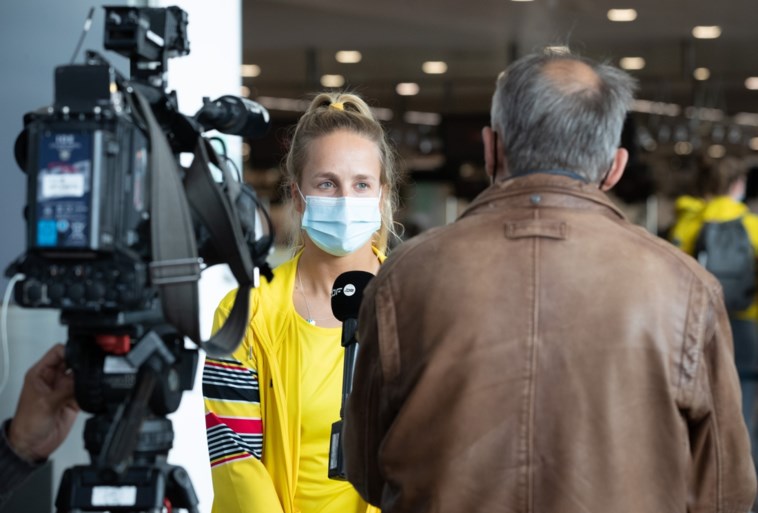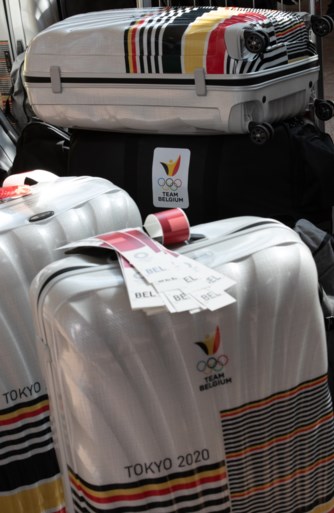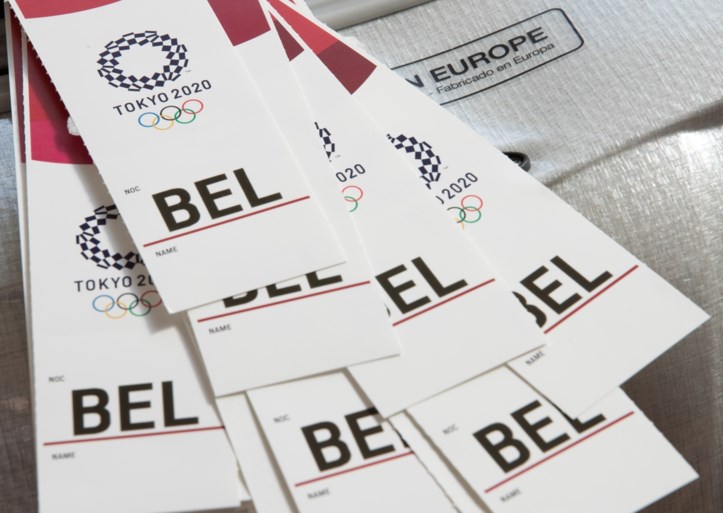 .