Rafael Nadal (ATP-3) won the Masters 1,000 tournament in Rome (clay / 2,563,710 euros) on Sunday for the tenth time in his career. In the final, the 34-year-old Spaniard took the measure of the world's number one Novak Djokovic in 2 hours and 49 minutes with 7-5, 1-6 and 6-3.
Nadal previously won the tournament in 2005, 2006, 2007, 2009, 2010, 2012, 2013, 2018 and 2019. Djokovic was the defending champion. The Serbian won the clay tournament in the Italian capital last year for a fifth time, in a final against Argentinian Diego Schwartzman (ATP-10).
Nadal now has a total of 88 ATP tournaments to his palmares, he played his 125th final on Sunday. Djokovic grabbed an 83rd title in his 117th final. In the confrontations between the two tennis titans, Djokovic still has a narrow advantage with 29-28.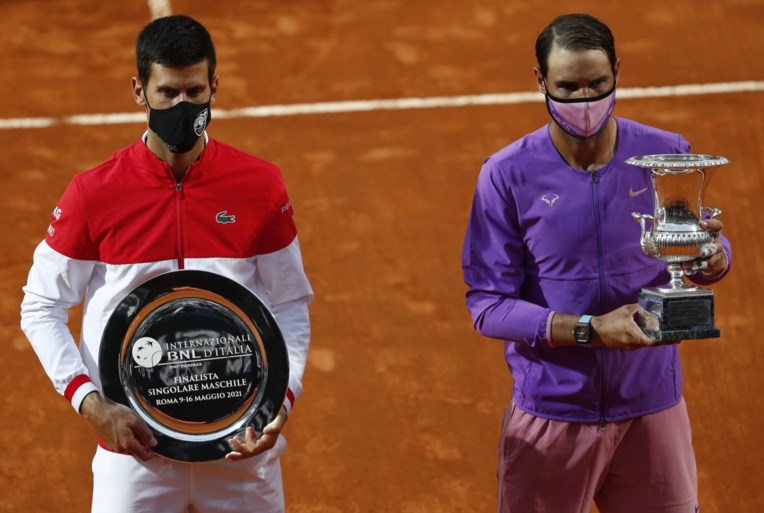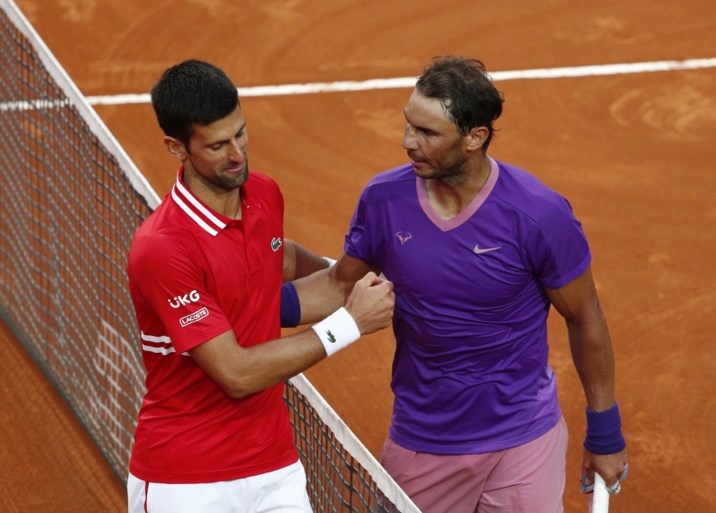 .