Living legend Oscar Robertson's NBA record of 181 triple-doubles has stood since 1974 and was once considered untouchable. Until Russell Westbrook, 2017 NBA MVP, of Washington Wizards broke last night.
That 32-year-old Russell Westbrook broke the record is hardly a surprise. After all, it was his 36th triple-double (at least 10 points, 10 rebounds and 10 assists in one game) this season, including seven in his last eight games.
"I don't normally like to pat myself on the back, but I will tonight, just because I'm so grateful for the man above that I get to do it," said Westbrook. "I take this job very seriously and I am super grateful to my teammates and coaches on my journey."
32-year-old Westbrook, in his 13th season in the NBA and his first with the Washington Wizards, completed his 182nd triple-double when he got his 10th rebound with 8 minutes 29 seconds remaining in the game against the Atlanta Hawks. He finished with 28 points, 13 rebounds and 21 assists, but … missed the winning three-pointer when the Wizards lost 125-124.
While triple-doubles are more common than in Oscar Robertson's era, Westbrook has no equal with how routinely he fills the stat sheet. Magic Johnson is third of all time with 138 triple doubles. Jason Kidd finished his career with 107 and LeBron James is closest to the active players with 99.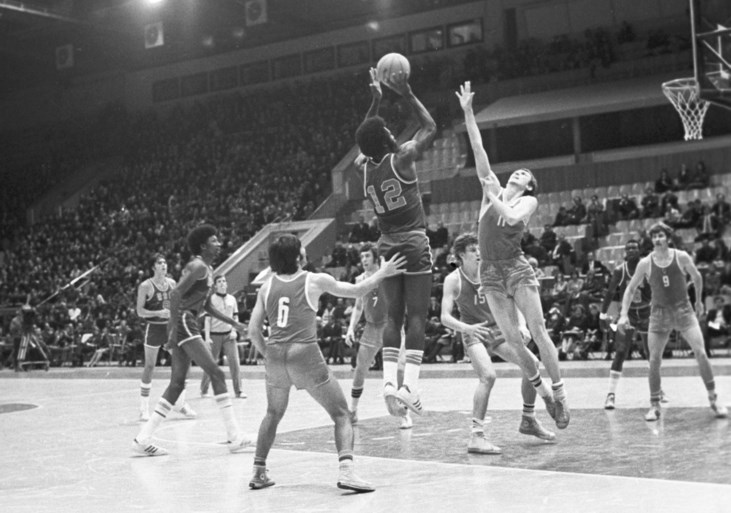 Westbrook, the 2016/17 MVP and nine-time All-Star, praised Robertson after tying the record in Saturday's victory in Indiana. He then finished with 33 points, 19 rebounds and 15 assists. "It's just a blessing. You put so much time into the game. You sacrifice so much to be able to share it with guys like Oscar, Magic and Jason Kidd. It's just something I never dreamed of when I was a young kid growing up in LA. I am really grateful for moments like this. "
Washington took on Westbrook this season in a trade with Houston for John Wall, reuniting Westbrook with coach Scott Brooks who led him to that MVP season with Oklahoma City Thunder.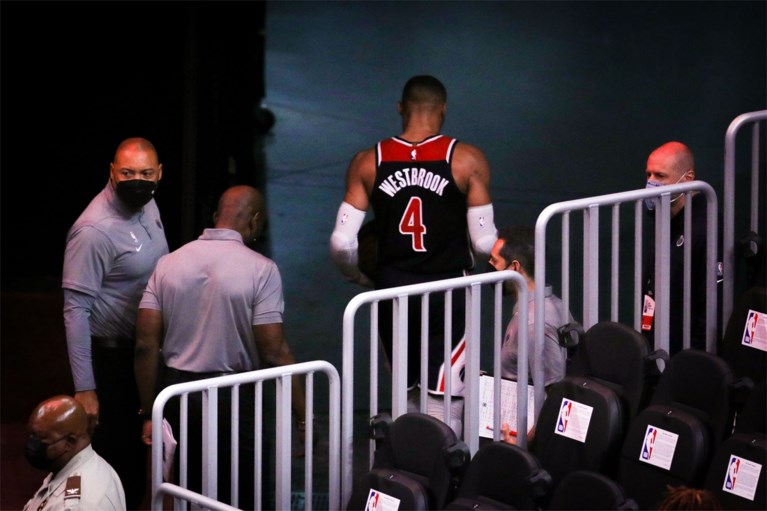 The Wizards, trying to secure a spot in the postseason play-in tournament, played the first of at least two games without Bradley Beal, the NBA's No. 2 scorer who has a hamstring injury. Coach Scott Brooks was of course also full of praise for Russell Westbrook.
"Oscar Robertson is special and a phenomenon. What he did is incredible. That's why no one has come close in 50 years. We always say every record is meant to be broken. I don't know if anyone will ever come back to this, but Russell has definitely taken it to another level now. He is one of the best all-round players of all time. "
Russell Westbrook only had eight triple-doubles in his first six seasons in Oklahoma City. Then there was a click, and in the past seven seasons he has increased his total to 174. His leading 36 this season is the second highest total of his career, having had 42 in 2016-17 when he became the first player since Robertson in 1961-62 who averaged a triple-double. He will match that achievement for the fourth time in five seasons.
As if the triple-double record wasn't enough, Westbrook also surpassed 8,000 career assists, joining Robertson, LeBron James and Gary Payton as the only players in NBA history to reach that threshold with more than 20,000 career points.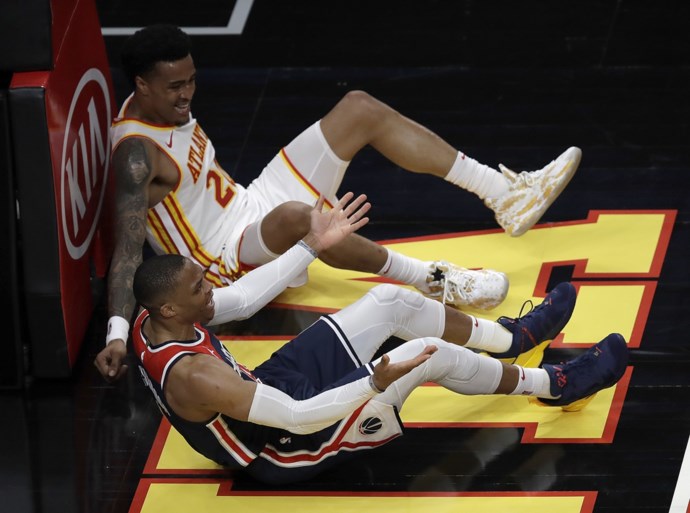 Physical beast that already made $ 247 million
Russell Westbrook is a physical "beast" in the NBA with his "only" 1.91m but 92 kilograms. He played eleven seasons with Oklahoma City Thunder, one with Houston Rockets, so now he is with Washington Wizards. Westbrook has never been a champion in the NBA and will not be this season. He was named MVP of the NBA in 2017, captured gold at the 2010 World Cup (Turkey) and the 2012 Olympic Games (London) with Team USA and has already earned over 247 million dollars (without sponsorship / premiums) in the NBA. The next two seasons he earns no less than 92 million dollars at the club from the capital. He is therefore one of the big earners in the NBA. He is also on Team USA's extensive list heading for the Olympic Games in Tokyo next summer.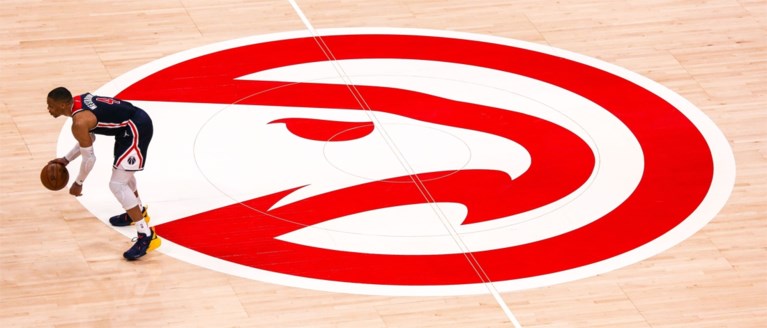 .