Karla Borger does not want to go to Doha.
Photo: AFP
In addition to an international men's tournament, the Qatari capital Doha is also organizing a tournament for women for the first time next month. But according to the local dress code and a number of players do not like that.
The local authorities have stipulated with the international volleyball association FIVB that women are not allowed to play in sports bikinis. They must wear a t-shirt and long trousers to the knee. The German duo Karla Borger and Julia Sude, number sixteen on the current world ranking, have informed the German weekly Der Spiegel that they will miss the trip to Doha. "If we are not allowed to wear our work clothes, then we can't work either ", said the German duo.
According to the FIVB, this was discussed with the players in advance and this is requested out of respect for the traditions and culture of the organizing country. "Something we normally do not have a problem with, but in the heat of Qatar this is simply not possible," said the German women.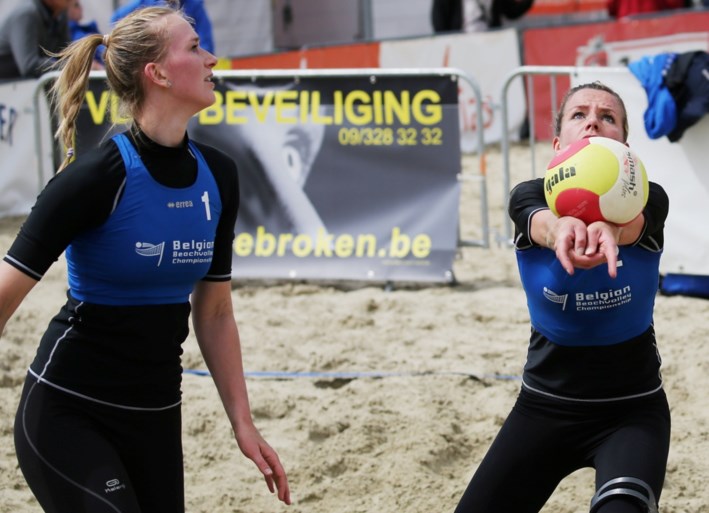 The German duo is currently the only one that has canceled for Qatar. The four-star tournament in Qatar lasts from 8 to 12 March and has a prize pool of $ 300,000. In addition, points can be earned towards qualifying for the Olympic Games in Tokyo.
.